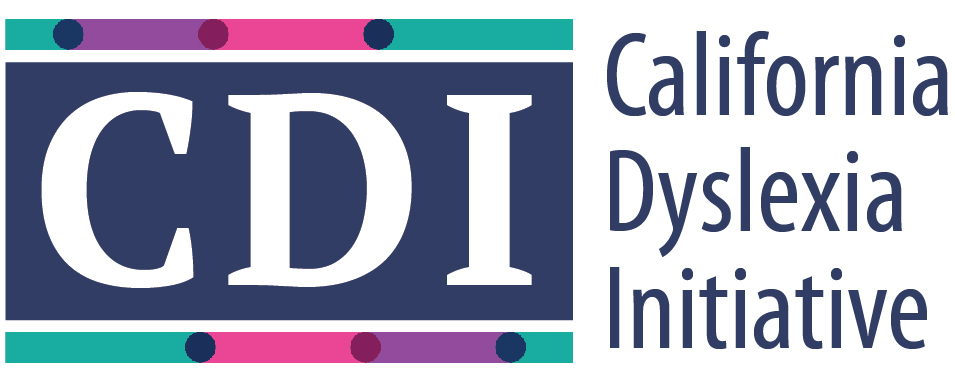 Screening and Early Intervention for Struggling Readers and Students with Dyslexia
Prepare and learn how to screen students for dyslexia and learn ways to support students in a general education setting if they appear to be at risk for dyslexia.
· Learn components of phonological processing.
· Learn how to screen a student's phonological processing and early reading skills.
· Learn how screening data can inform a reading intervention program.
· Learn academic interventions for students at risk for dyslexia.