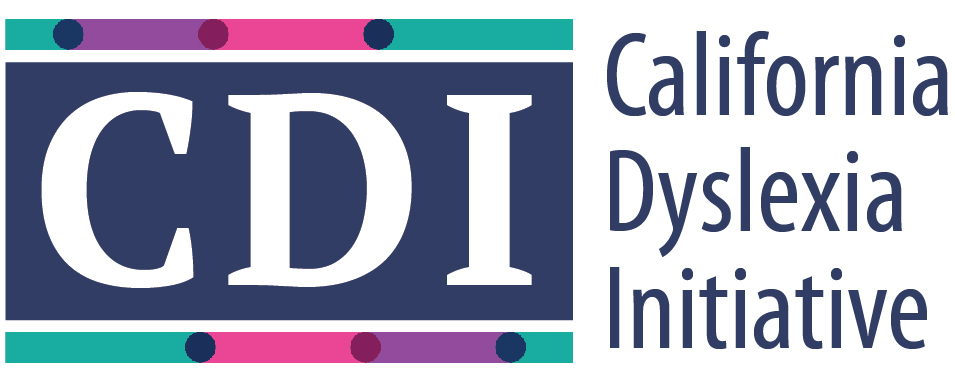 Academic Interventions: Intensifying Instruction for Struggling Readers and Students with Dyslexia
Learn explicit multimodal reading interventions for students who have a dyslexic profile.
· Learn multimodal instructional strategies for students with phonological processing deficits.
· Learn about instructional supports for students with orthographic processing deficits.
· Learn technology tools to support reading intervention programs.